I've been obsessed with true crime since a young age. I used to thing it was weird or that something was wrong with for having such a fascination with something so morbid. Not anymore, my friends. The time for true crime is now. There's never been more true crime podcasts, Netflix specials, and HBO documentaries and I am SO HERE FOR IT. I started listening to true crime podcasts when I first moved to the city and was faced with an hour long commute each way. Once I started I just couldn't stop. It's truly 99% of all the podcasts I listen to (😱). Soooo with that: here's a list of my top 10 favorite true crime podcasts in case you were looking for any recommendations!
1. Sword and Scale
This has been my #1 favorite for quite some time. There's been a lot of controversy about the host, Mike Boudet, but all that aside this is my absolute favorite true crime podcast. This podcast steers clear or the well known crimes and killers and focuses on cases that aren't as well known that gives a more eerie vibe that these horrible things can truly happen to anyone proving the tagline 'the worst monsters are real', to be true. Each story includes a variety of interviews with witnesses, victims, or authors, 911 call audio, witness testimony, interrogation tapes, and audio from trials which is my absolute favorite part of the podcast.
2. Murder Made Me Famous.
Coming in at #2 is 'Murder Made Me Famous'. This one is a recent find for me. I literally found this series by searching 'murder' in the podcast app. This podcast mostly covers pretty high profile crimes, most of which I've heard of, but I like that each case takes a pretty deep dive into the background of killer. I really appreciate that this podcast jumps RIGHT into the story: no fluff in the beginning that I've found with most of the true crime podcasts I listen to.
3. Crime Junkie
I will preface this review by being completely blunt and honest: I cannot stand the second host, Britt. I very strongly dislike her voice and I think she adds absolutely no substance to the podcast but I digress. Crime Junkie has been under hot heat recently for plagiarism as well as supposedly buying 5 star reviews. Yikes. Even still, host Ashley Flowers covers cases that haven't gotten a lot of media attention and these stories are wild, well researched, and vividly told. Honestly, there hasn't been one episode that I didn't enjoy and I look forward to each new episode.
4. The First Degree
What makes this podcast so great is the randomly put together, yet amazing, trio of hosts. Ladygang (and Myspace era scene queen turned influencer)'s Jac Vanek, true crime investigative reporter Billy Jensen, and and TV producer Alexis Linkletter link together to take a deep dive into a variety of topics such as murder, serial killers, cults, conspiracy theories, and much more. All the episodes feature a guest who was somehow impacted by the specific case proving that we are all really 'one degree of separation' from the story itself.
5. The Murder Squad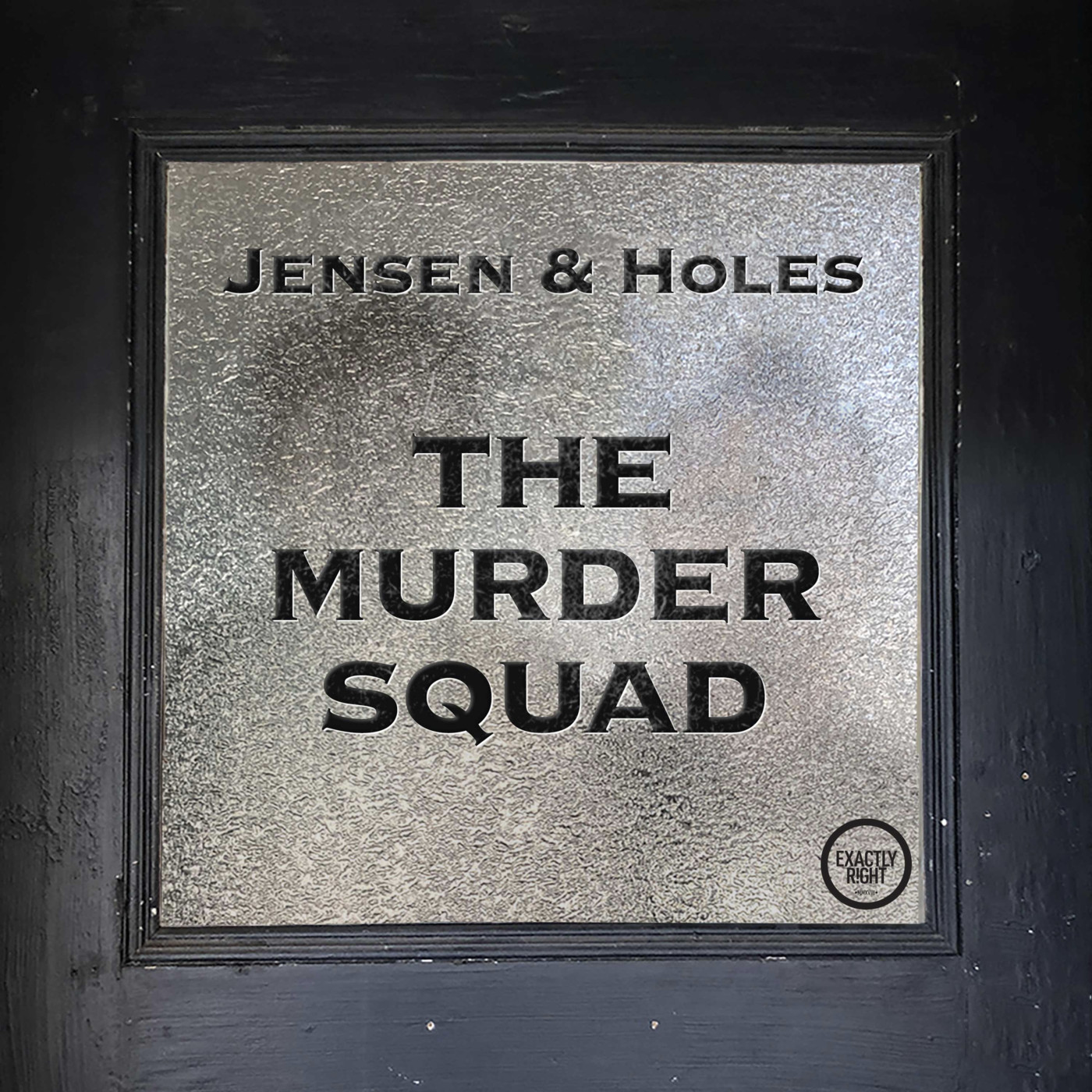 Real murderinos know the iconic duo that is Paul Holes and Billy Jensen (second to only Karen and Georgia of MFM, of course). Paul Holes is a retired cold case detective most popularly known for his contributions to identifying The Golden State Killer (!!!). Billy Jensen is a famous true crime investigative journalist who helped finish writing the book "I'll Be Gone in the Dark" after author Michelle McNamara untimely death. Ironically enough, the book is all about The Golden State Killer, which just ties these two dynamic hosts together. This podcast covers unsolved murders, unidentified remains and missing persons cases. I'm not particularly fond of unsolved cases but honestly, I just love hearing these two talk. They are so incredibly intelligent and fascinating.
6. My Favorite Murder
MFM - a one of a kind true crime comedy podcast. I've been murderino for over two years now and I stan Karen and Georgia forever but the reason why it's not higher on my list is because you really have to enjoy the back and forth banter/life updates about the hosts to listen to the entire episode as this is what the first 25ish minutes of the podcast entails (which I do). Recently, I haven't been so wild about the stories they've been telling (because I like the really messed up, gruesome ones) but there are TONS of good ones over the years. A bonus to this podcast is that each Sunday a 'minisode' is released, in which Karen and Georgia read listener stories. Stories initially started as 'hometown murders' but very quickly turned into stories about anything and everything including sinkholes, things found in walls, treasure, crazy grandparent stories, ghost stories, and so much more. These episodes, while only ~20 minutes in length, are the best parts of my Monday morning. SSDGM, murderinos.
7. Southern Fried True Crime
This is another podcast that jumps right into the story (bless up) without wasting my time with any long introductions. My only complaint is that the host can come off as a bit robotic and monotone in the manner she tells the stories but once you get past that you will LOVE this podcast. The host does such a great job in setting the scene of the exact location, town, any important history listeners may need to know as well as a deep dive into the background of all the characters. Each episode covers not very well known cases that are all truly so fascinating. This podcast is a pretty recent new find of mine that has quickly become a favorite that I have been binging the last few weeks.
8. The Serial Killer Podcast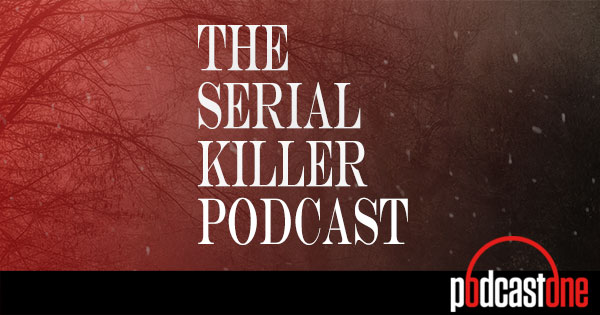 If you hate accents, this podcast isn't for you. I honestly thought the accent was fake until I did some research and discovered that this accent of the 37 year old Norwegian living in Oslo, Norway is in fact very real. If you can get past it then this is a podcast I HIGHLY recommend. The Serial Killer Podcast is dedicated to exploring the serial killer phenomenon taking a deep dive into the individuals childhood, youth, development, family, experiences and so much more. These episodes are extremely well researched and the murders are told in graphic detail to give the listener a real understanding to who these killers really were.
9. True Crime All The Time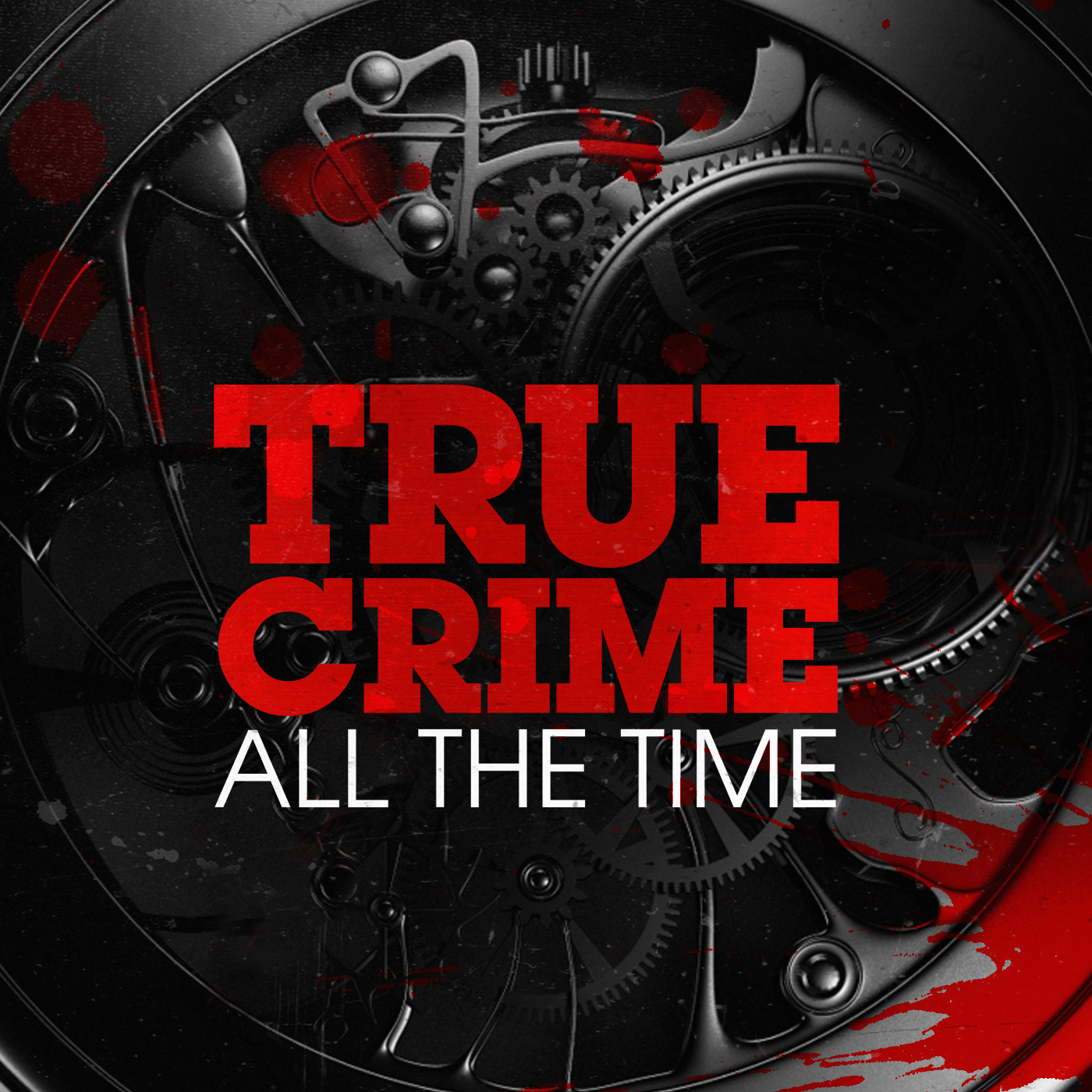 Coming from the same podcast network, 'Wondery', as Sword and Scale, True Crime All The Time is a podcast guiding you through the most interesting true crime stories. This is a good one to binge on since there's just about 150 episodes to date covering all the true crime you want to hear. From high profile cases to serial killers to not as well known (but crazy) murders - this podcast really has it all and there's an episode for everyone.
10. Criminal
I came because of the recommendation from Karen and Georgia, of My Favorite Murder. I stayed because of how damn soothing host Phoebe Judge's voice is while she is telling some of the most chilling along with all the stories. The show describes itself as "stories of people who have done wrong, been wronged, or gotten caught somewhere in the middle". Each episode tells a different story across a wide range of true crime topics. The topics are more expansive than the typical stories in the rest of these podcasts but addictive and intriguing nonetheless.
What's your favorite podcast?! I'm always down for recommendations!